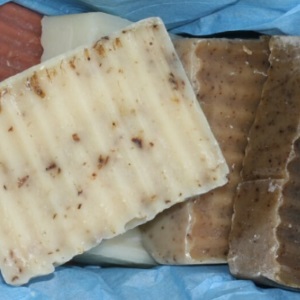 Soaps
Over 25 scents are available in my cold-processed handmade bar soap. Need more than 1 bar? I sell 5-packs as well.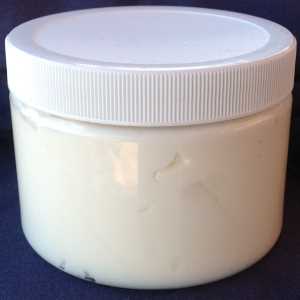 Lotions
Special handmade blended lotions include the finest ingredients to leave your skin feeling smooth and refreshed, a perfect gift.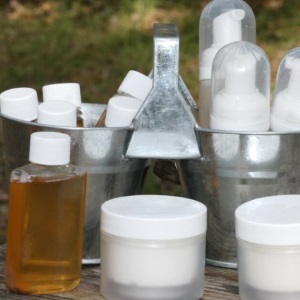 Custom Products
Do you have special needs or require a unique ingredient list for your product? Please contact me for details on special orders.